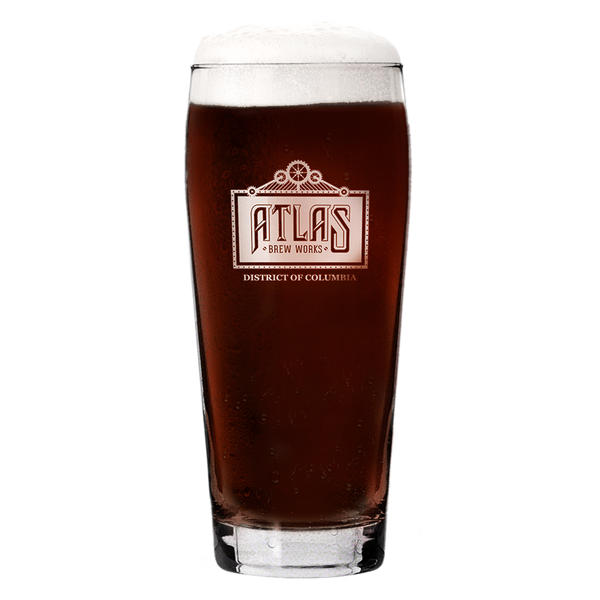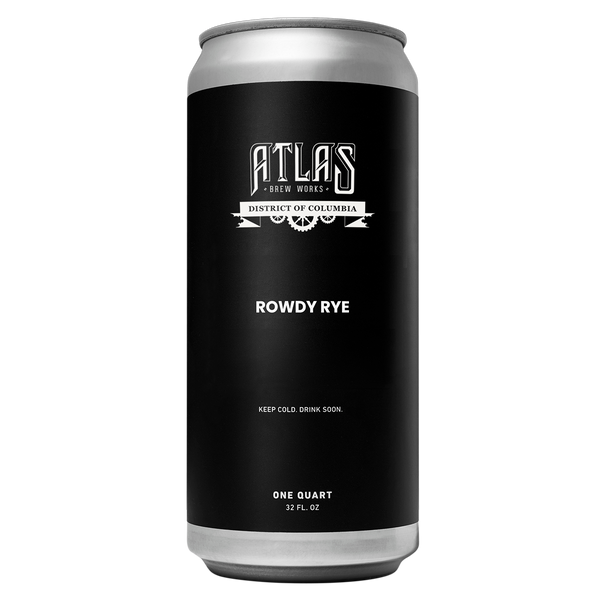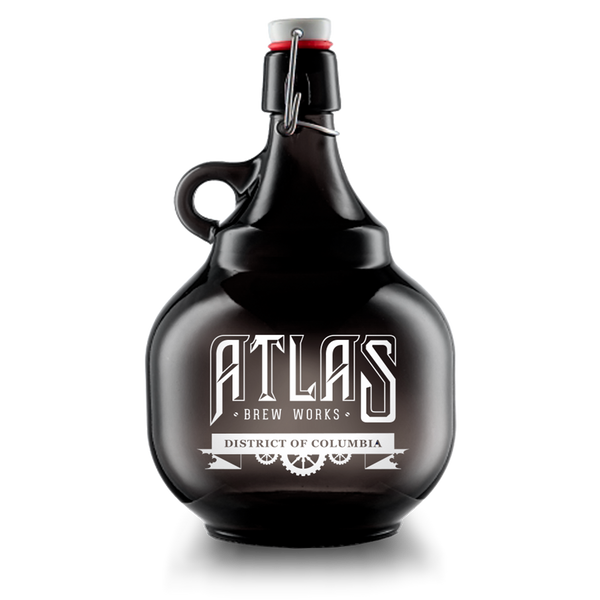 HOP FOWARD RYE ALE
Made with three varieties of hops and a generous amount of specialty malts, Rowdy offers a complex flavor and aroma that is both aggressive and fun. The addition of malted rye to the grain bill lends a peppery character to the beer which complements the bitterness and floral notes of brewhouse hop additions. Finally, this deep ruby ale receives a liberal addition of dry hops in the fermenting vessel, imparting citrus aromas and a crisp, clean finish.
ABV 6.2%
IBU 50.0

SRM: 19.0
STREET CRED
🍻 95/100 on Rate Beer
🍻 "Can Can Awards" Gold Medal Winner
🍻 Named one of DC's most essential dishes of 2015 by The Washington Post

OTHER WAYS TO GET OUR BEER
You can get our beer delivered with DoorDash and UberEats, or visit one of the 2,000+ bars, restaurants and grocery stores in the DMV supporting our brewery.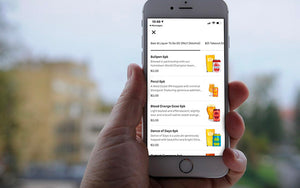 UBEREATS
Now offering our entire draft and canned beer line up when you order delivery from our Ivy City location.
DOORDASH
Get our entire draft beer line up plus delicious pizza from Andy's delivered from our Half Street location.