Giant Flaming Zombie Polar Bear DIPA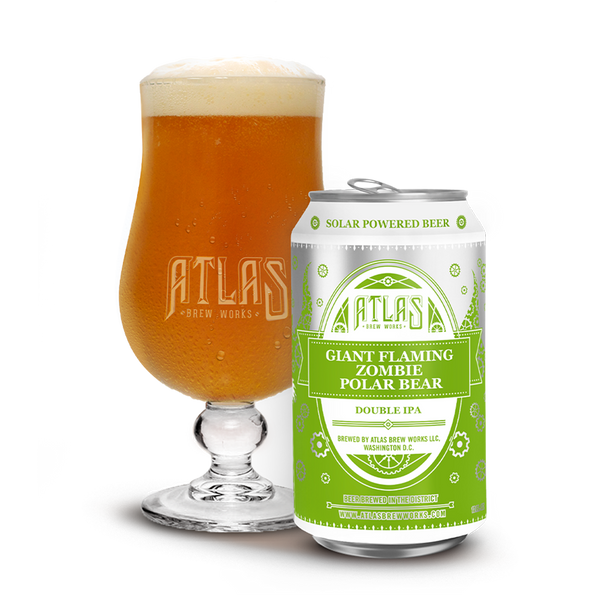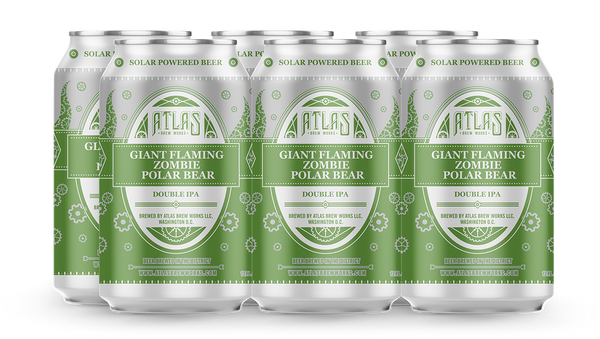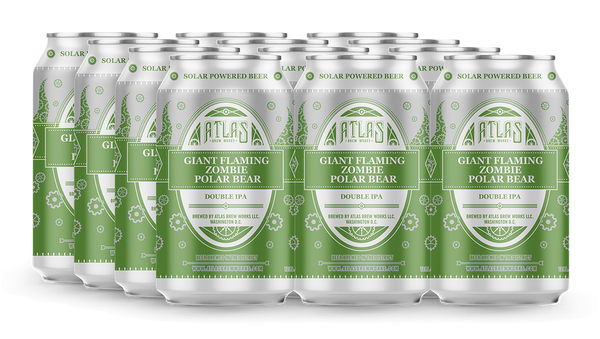 A DECEPTIVELY SMOOTH BEAST OF A DOUBLE IPA
November - January
Giant Flaming Zombie Polar Bear utilizes luscious citrus aromas created from a blend of Bravo, Mandarina Bavaria, Chinook, Centennial, and Cascade hops. A sturdy malt backbone balances the assertive hop bitterness and heavy citrus hop character, providing an overall flavor reminiscent of orange marmalade. The subtle heat on the finish reminds you that this animal sits at 9.4% ABV. Be careful when you poke the bear.
OTHER WAYS TO GET OUR BEER
You can get our beer delivered with DoorDash and UberEats, or visit one of the 2,000+ bars, restaurants and grocery stores in the DMV supporting our brewery.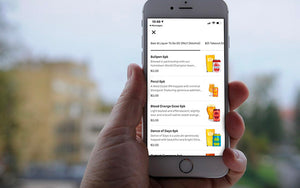 UBEREATS
Now offering our entire draft and canned beer line up when you order delivery from our Ivy City location.
DOORDASH
Get our entire draft beer line up plus delicious pizza from Andy's delivered from our Half Street location.