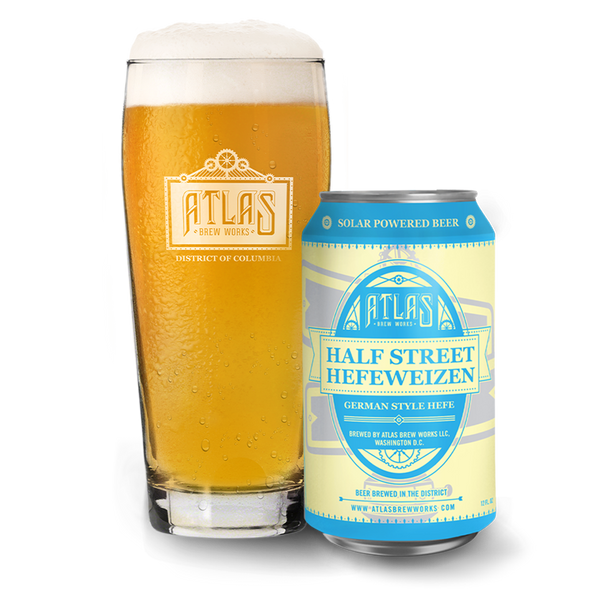 GERMAN STYLE HEFE
May - July
Heavy banana and sweet bread on the nose. Undertones of bubblegum and pear. Fruity and toasty flavors reminiscent of banana bread. Light-bodied and bubbly.
ABV 5.3%
IBU 13.1

SRM 5.25
OTHER WAYS TO GET OUR BEER
You can get our beer delivered with DoorDash and UberEats, or visit one of the 2,000+ bars, restaurants and grocery stores in the DMV supporting our brewery.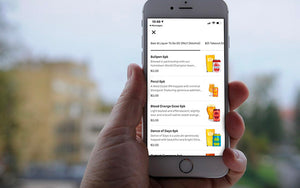 UBEREATS
Now offering our entire draft and canned beer line up when you order delivery from our Ivy City location.
DOORDASH
Get our entire draft beer line up plus delicious pizza from Andy's delivered from our Half Street location.