Dance of Days Pale Ale Draft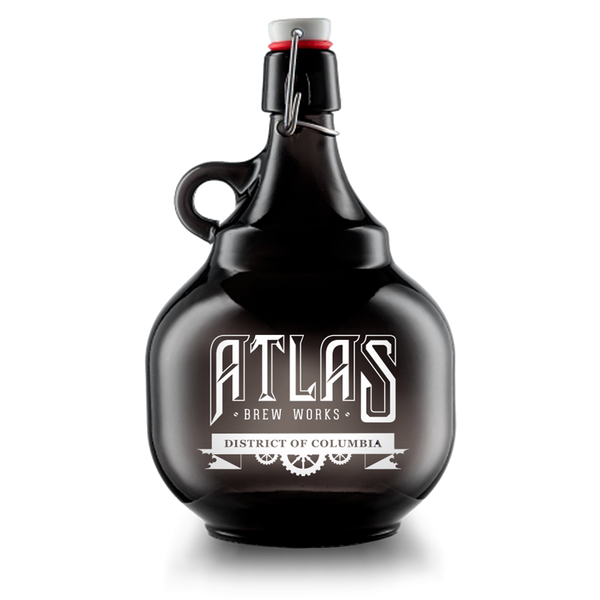 GENEROUSLY HOPPED WITH CITRA AND MOSAIC
Dance of Days is a pale ale generously hopped with beautiful and bright Citra and Mosaic hops. We add malt to the grain bill of the Pale Ale to give the beer a robust body and silky mouth feel that perfectly complements the floral and citrus flavors from two of our favorite hops. Named in homage to the DC punk scene, this well balanced Pale Ale has hop flavor and aroma for days.
ABV: 5.7%
IBU: 30
SRM: 4.3
P: 13
 BEHIND THE NAME
Dance of Days features a revolution heartaphone on its label. The Revolution Summer of '85 cranked out voices of vindication that echoed D.C.'s punk days of yore. Devoid of debauchery and incited with idealism, local bands turned up the volume on creative protest with music at the heart of the movement.
OTHER WAYS TO GET OUR BEER
You can get our beer delivered with DoorDash and UberEats, or visit one of the 2,000+ bars, restaurants and grocery stores in the DMV supporting our brewery.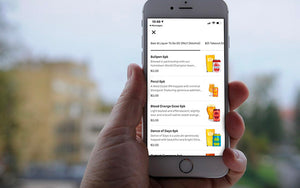 UBEREATS
Now offering our entire draft and canned beer line up when you order delivery from our Ivy City location.
DOORDASH
Get our entire draft beer line up plus delicious pizza from Andy's delivered from our Half Street location.