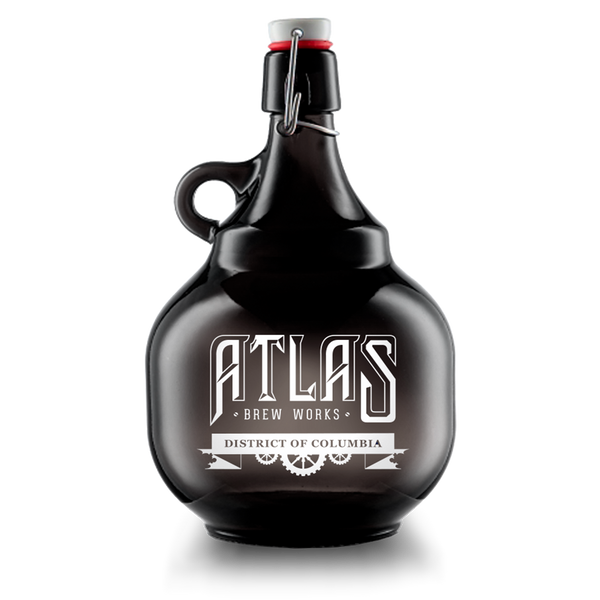 GOSE BREWED WITH BLOOD ORANGE AND HIMALAYAN PINK SALT
Our Blood Orange Gose is light bodied and effervescent. This slightly tart session sour offers a touch of salinity accompanied by sweet Orange aromas and faint notes of berry. A beautifully refreshing beer; the salinity will keep you coming back for more while the low ABV makes sure you don't regret it in the morning. 
BEHIND THE NAME
Blood Orange Gose features a sanguine sunrise on its label. As the story goes, we squeezed the tangy rays of the sun to pack Blood Orange Gose with a citrusy punch. Both refreshing and aromatic, its slightly sour orange profile will continue delivering flavor after the sun sets on a hot summer's day.
OTHER WAYS TO GET OUR BEER
You can get our beer delivered with DoorDash and UberEats, or visit one of the 2,000+ bars, restaurants and grocery stores in the DMV supporting our brewery.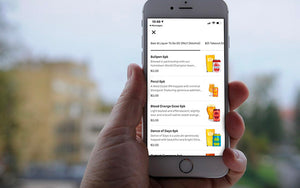 UBEREATS
Now offering our entire draft and canned beer line up when you order delivery from our Ivy City location.
DOORDASH
Get our entire draft beer line up plus delicious pizza from Andy's delivered from our Half Street location.