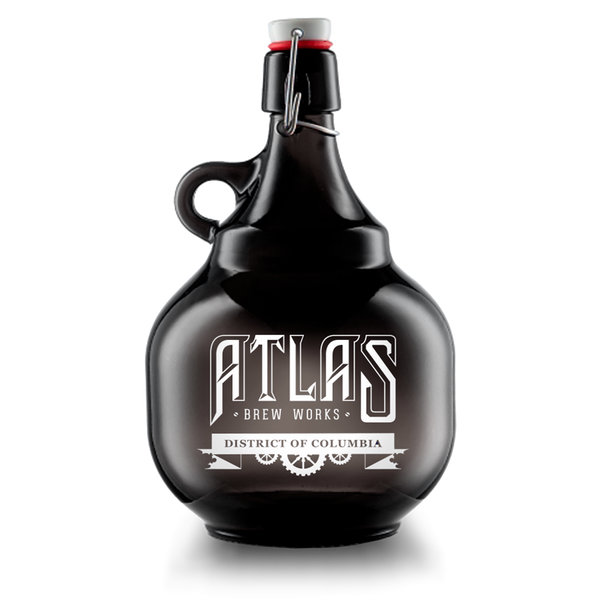 EXISTENTIAL DREAD SOUR SAISON
Existential Dread packs a fruity punch with lots of tropical fruit notes - guava, papaya, and purple passionfruit - and some lighter citrus and pome fruit character. Delightfully tart, light bodied, and refreshing

ABV: 4.7%
IBU: 1.7

SRM: 3.9
OTHER WAYS TO GET OUR BEER
You can get our beer delivered with DoorDash and UberEats, or visit one of the 2,000+ bars, restaurants and grocery stores in the DMV supporting our brewery.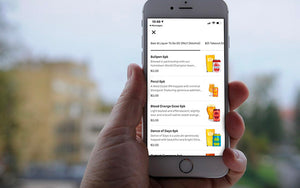 UBEREATS
Now offering our entire draft and canned beer line up when you order delivery from our Ivy City location.
DOORDASH
Get our entire draft beer line up plus delicious pizza from Andy's delivered from our Half Street location.