District Common Craft Lager Draft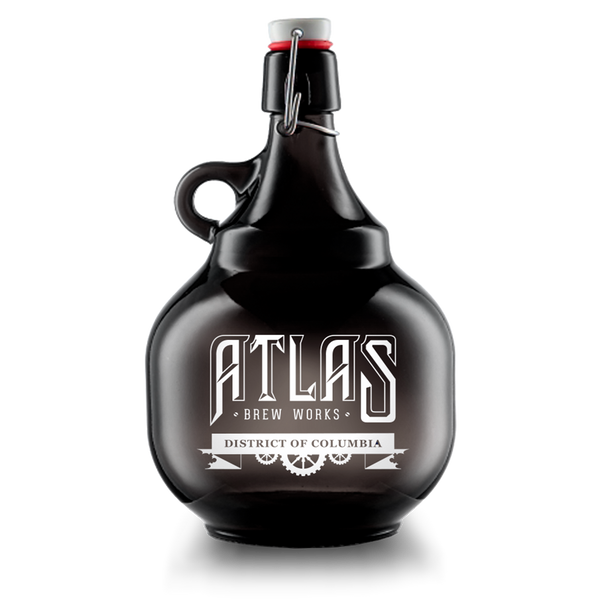 A QUAFFABLE CRAFT LAGER BREWED WITH SAAZ HOPS
Inspired by the beers that accompanied America's westward expansion, District Common is fermented using lager yeast at temperatures common to ale fermentation. The result is a pale, well-balanced beer combining crisp lager character with fruity ale notes. The clean grain bill provides a refreshing drinkability and supports late aroma additions of Saaz hops. Pair with locally harvested oysters or roast pork medallions. This is no common beer!
BEHIND THE NAME
District Common features a Hancock fountain pen on its label. Uncovered in the catacombs of Beacon Hill, the Hancock estate in Boston, this pen scratched the first signature of a new nation, and forever transformed our forefathers from British Heretics to Brave Heroes.
OTHER WAYS TO GET OUR BEER
You can get our beer delivered with DoorDash and UberEats, or visit one of the 2,000+ bars, restaurants and grocery stores in the DMV supporting our brewery.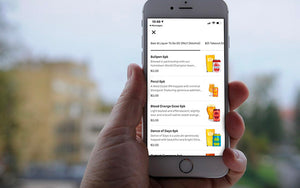 UBEREATS
Now offering our entire draft and canned beer line up when you order delivery from our Ivy City location.
DOORDASH
Get our entire draft beer line up plus delicious pizza from Andy's delivered from our Half Street location.